Welcome to Lyax!
Your paralegal partner for all your questions about GDPR!
As certified Data Protection Officer since 2018, I can assist you and your company with becoming GDPR compliant.
Do you require an administrative allrounder? You're in the right place!
With nearly 10 years of experience, I'm your ideal partner.
Are you curious what I can do for you? Take a look at "Services".
Are you curious who I am? Then the section "About" can provide you with more insight.
Do you have other questions or do you want to know about an obligation-free quote? Don't hesitate to contact me.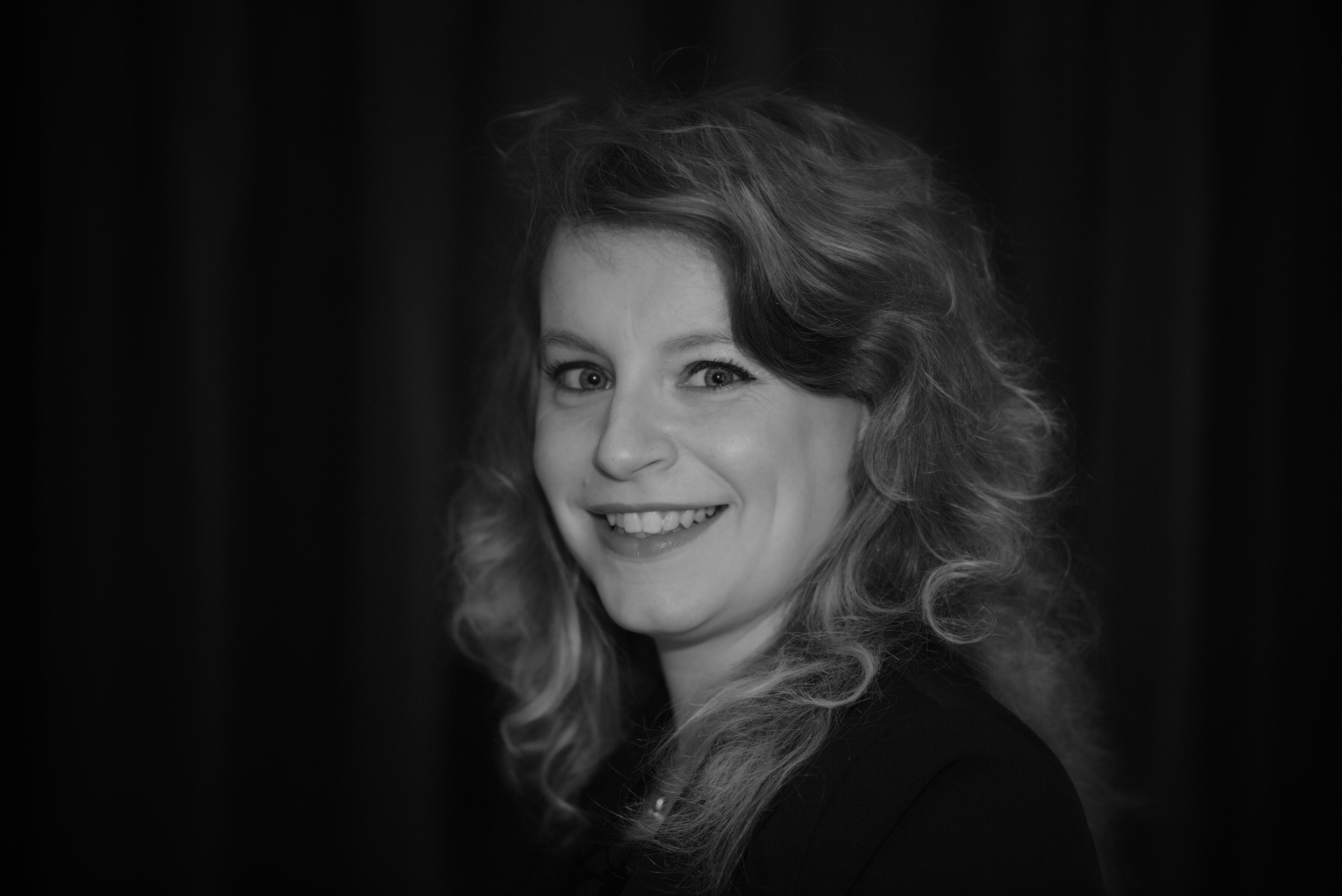 Referenties