Hello there!
I am Kelly Alix and since 2019 I assist entrepreneurs and companies with their questions about GDPR and to bring order to administrative chaos.
I decided to join my husband Ken Bonny in the company that he founded in 2017. More Than Code now really is more than IT consultancy.
I have a good 10 years of work experience at, among others, a bailiff's office and a collection agency. If you want to know more about my experience and work history, you can look at my LinkedIn page for more details.
I keep learning by taking courses, both in real life as online.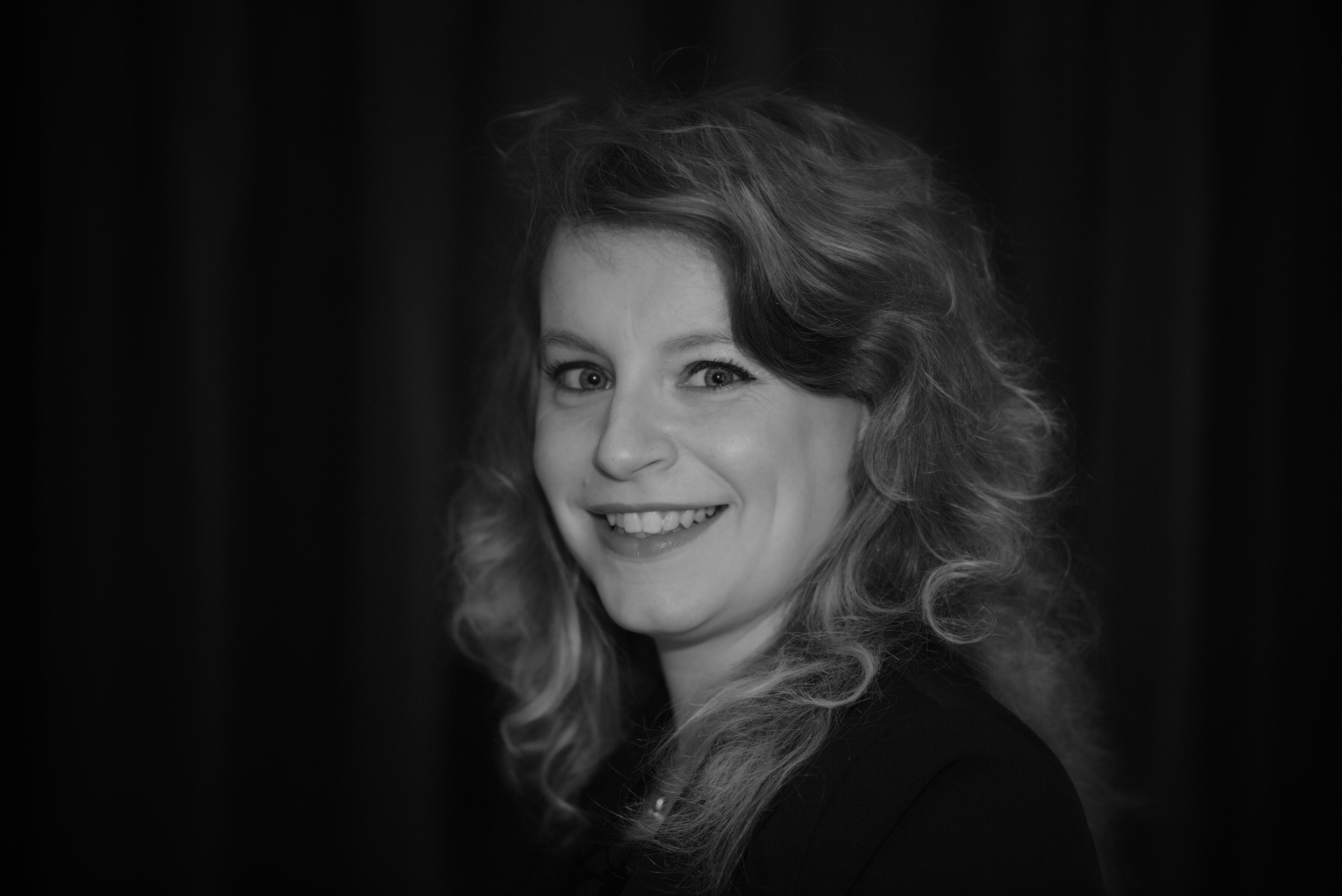 Training and certificates
2019
Certificate Masterclasss Corporate Housekeeping for Paralegals
via Karel De Grote Hogeschool Antwerpen
2018
Certificate Data Protection Officer
via Syntra AB
2010
Bachelor Business Management - Law Practice
via Karel De Grote Hogeschool Antwerpen
2005
Economy - Modern Languages
Certificate of Business Management
via Groenendaalcollege Merksem